ZENPOD HOME CINEMA
Cost Effective Residential Quality Highly Insulated and Comfortable ZenPod Home Cinema From £20,000 "Turn Key"
Zenpod state of the art garden buildings are super insulated and super strong which means they keep you warm and cosy through cold winters.
Great for watching movies with built in projection wiring together with surround sound and awesome for that Play Station or Z box user!



HOME CINEMA
Zenpod Home Cinemas are perfect for use all year round due to the high thermal efficiency of our state of the art SIPs (structural insulated panel system) together with super comfortable underfloor heating.
Super comfortable aided by our integrated heat recovery ventilation system the air is changed constantly using the heat from the outgoing stale air to warm the incoming fresh air.
Design options include: Cinema seating, entertainment bar, HDMI projection wiring and wired for surround sound.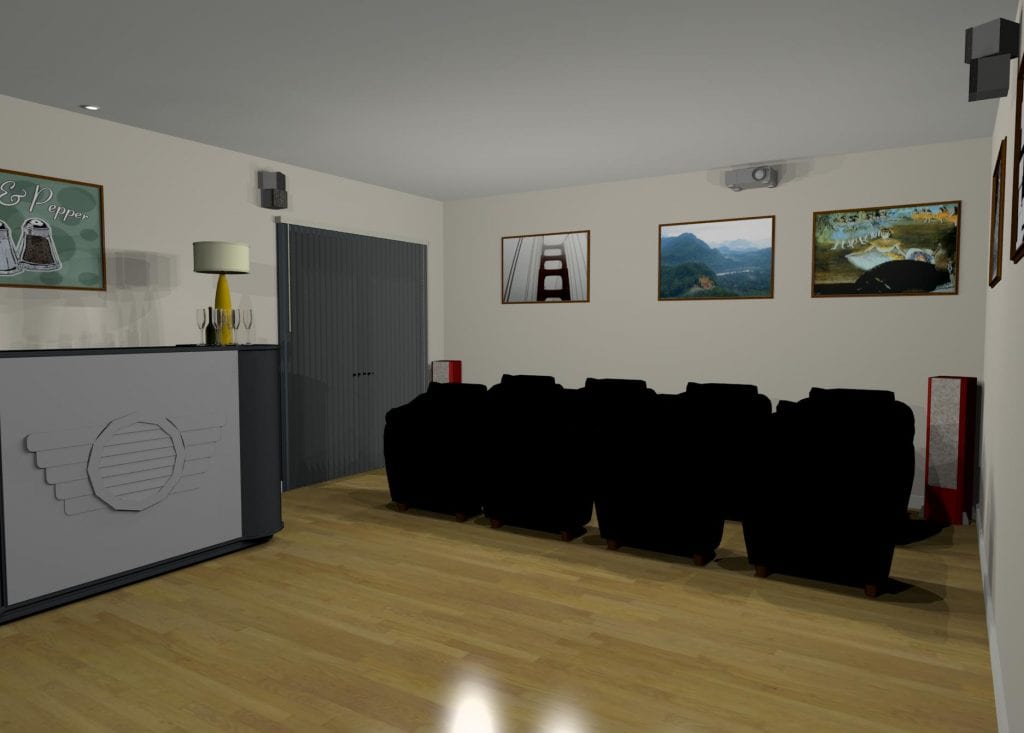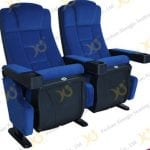 What customers say about Zenpod
What an amazing and fast paced project… Richard & his team worked tirelessly from dawn to dusk to achieve an excellent standard and quality build in the time promised. The ZenPod has changed our lives… no joke!

Our home office / adult den / grownup hide away, is finished and looking amazing!
Would happily recommend Zenpod for being one of the best craftsmen in Cambridge. They were efficient, professional, friendly, hard working and with an eye for detail.
Richard from Zenpod thank you to you and your impressive team

Having spent 18 months planning the project, researching all the competition and churning through numerous quotes, it was a delight to find the leader of the pack actually based in Cambridge a few miles from our new house! Have just received the keys to my 30m2 Zenpod, we have nothing but the highest praise for Richard and his team. ... please give Richard a call and he will build you a garden room with Grand Designs level of flair.

My ZenPod is such a beautiful 'Suffolk Barn' look building and I couldn't recommend the guys highly enough. It's refreshing to have builders who care about the build itself, the customers' needs and passionate about what they do!

My Zenpod garden office is already a life changer. The attention to detail and workmanship of the build team was notable and very professional. My commute now only takes seconds instead of over an hour!

AFFORDABLE BESPOKE DESIGN TO SUIT YOU & YOUR BUDGET
All Zenpods are built to suit your design needs and to your budget.
Zenpods are residential quality buildings that are built around your lifestyle, each one is unique and built to last a lifetime.
A normal build will take 2 to 4 weeks depending on size.
We use enviromentally friendly, state of the art, construction materials such as our beautiful, 100% recycled, no maintenance, rot free cladding where possible.
Our preferred foundations are ground screws designed to hold up 90 tonnes… A typical Zenpod only weighs 3 to 5 tonnes so they are very, very strong!
We never "sell" you a Zenpod and we always try to beat our competitors on price with a far superior building than they will quote you for…
Contact us today FREE on 0800 1933 736 and ask us to do you a friendly, no obligation design and quote.
I'm interested in having my very own state of the art Zenpod
Phone Us Free
+44 (0)800 1933 736
Areas Covered
Bedfordshire, Cambridgeshire, Gloucestershire, Herefordshire, Hertfordshire, Northants, Oxfordshire, Suffolk, Surrey, Sussex and Yorkshire
Please do enquire even if you are outside of those areas